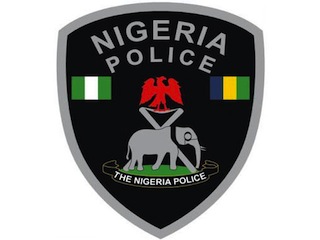 Jehtro Ibileke/Benin
A new controversial twist has emerged in the circumstances surrounding the killing of Captain Samson Amineshi (rtd), a chieftain of the All Progressives Congress (APC), in Akoko-Edo local government area of Edo State last Thursday.
Amineshi was reportedly shot dead by unknown gunmen on the fateful day along Igarra-Okpe road while returning from Igarra in an incident many believed to be an armed robbery attack.
Fresh facts indicating that Capt. Amineshi may have been killed by suspected assassins however emerged on Monday.
Chairman of Akoko-Edo local government, Folorunsho Akerejola, who commented on the incident on Monday, insisted that the killing of Amineshi was an assassination as none of his possessions was removed from him.
Akerejola disclosed that security agencies were working on that theory, even though no arrest has been made so far.
"Investigation is still going on. The initial information we got was that it was a case of robbery, but when investigation started, security agencies told us that if it was robbery, all his belongings were still with him; his money, his phones especially that his neck was turned, an indication that when they discovered that he didn't give up after shooting him. They strangled him and turned his neck and ensured that he was dead. At that level, nobody can still be talking about robbery. They didn't take anything from him, he had money on him, he had phones on him and nothing was taken from him.
"So the security agencies have to now begin investigation into a case of assassination and we are waiting for them to give us their report.
"The security agencies will give us the report and I am sure before the end of this week, they will tell us how far they have gone. We cannot say whether it is political, community related or business-wise for now. We cannot say what went wrong, but all we know is that, with the situation on ground, it is assassination," Akerejola said.
As at the time of filing this report, the police are yet to make any comment on the incident. It was gathered that investigation has commenced.

Load more