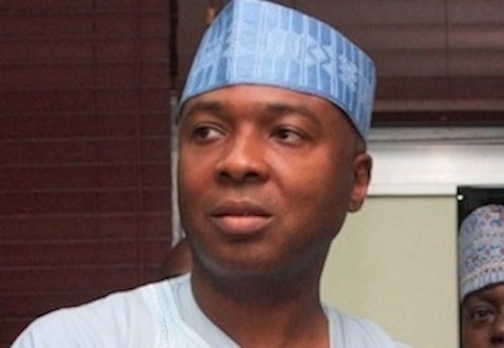 The Senate Unity Forum (SUF) on Tuesday denied withdrawing a suit involving alleged forgery of the Senate Standing Orders from an Abuja High Court.
A statement signed by Mr Mamman Osuman, counsel to SUF, in Abuja, reiterated that the suit, number FHC/ABJ/CS/647/2015 and dated July 24, filed by Sen. Anthony Adeniyi, had not been withdrawn.
The statement described as "erroneous and mischievous" reports that the suit had been withdrawn.
It stated that "oblivious of the existence of the particularised suit, another civil suit was filed in court with an originating summons.
" The particularised suit differs in contents as can be distilled from their respective grounds, reliefs sought, affidavit evidence, parties and declarations sought''.
"It was the first suit filed by Sen. Adeniyi, who served in the seventh Senate, that was withdrawn and not that filed by serving Senators, including Suleiman Hunkuyi, Kabir Garba Marafa, Abu Ibrahim, Robert Ajayi Boroffice and Gbenga Ashafa.
"Despite the legal possibility that the suit discontinued could be re-filed, the media should have been more specific about the case withdrawn.
"Contrary to the misinformation, we hereby confirm the originating summons in suit number FHC/ABJ/CS/651/2015 filed at the instance of the named senators against Saraki, Ekweremadu and the National Assembly."
The statement added that the prayers sought in the summons still persisted.
The prayers include: declaration that the elections which brought Senate President, Dr Olusola Saraki and Ike Ekweremadu are "illegal, irregular and non-sustainable''