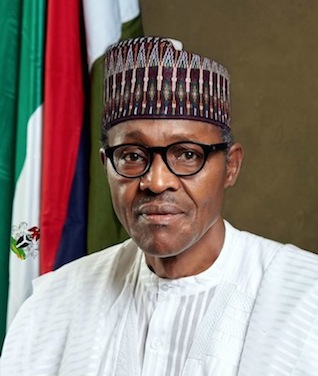 The Police Assistance Committee (PAC) has condemned the criticisms trailing President Muhammadu Buhari's recent appointments into key positions.
The appointments have been given ethnic and religious slant.
In a statement issued in Abuja after its National Executive Committee (NEC) meeting, the group asked Nigerians to allow the President use his discretion to appoint those he can trust and understand to work with him and should not be disturbed or distracted unnecessarily, adding that the President has good intentions to lead the country on the right path.
In the statement signed by Dr. Martins John Oni, its Director–general, PAC expressed support for the fight against corruption, money laundering and embezzlement of public funds, urging Nigerians to rally round the government in its determination to sanitize the system in order to achieve what great countries like China, Singapore and others had achieved in the area of economic development.
The group urged the president not to get too carried away while probing into past administrations but should concentrate more efforts on providing good governance for Nigerians by focusing more on developmental programmes.
PAC stated that it was convinced the President was up to the task and will leave nothing to chance in addressing all necessary issues that will accelerate the socio-economic development of Nigeria.