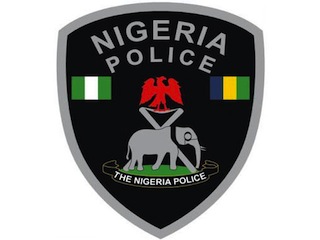 The Police in Bauchi have commenced investigations into the alleged poisoning to death of Hajara Ahmed, the daughter of Chief Imam of Bauchi Central Mosque, Alhaji Ahmed Baban-Inna.
Bauchi Police Command's spokesman, DSP Haruna Mohammed, told NAN on Thursday that the crime was committed on Monday at about 6:00 pm, by one Jarelu Ahmed, aged 30.
"On Monday,August 31, at about 18:00hrs, Police Detectives attached to Township Division in Bauchi, arrested one Jarelu Ahmed, male and 30 years, of Railway road, Bauchi.
"Suspect allegedly poisoned one Hajara Ahmed, an 11 year-old daughter of one Bala Ahmed Baban Inna, Chief Imam of Bauchi Central Mosque, killed and buried her in his room in order to conceal his atrocity.
"Scene of the crime was visited by forensic experts attached to State Criminal Investigations Department and the remains of the victim, exhumed, photographed and taken to Abubakar Tafawa Balewa University Teaching Hospital, Bauchi, for postmortem examination.
"The case is currently under investigation," he said.
Asked to expatiate further on how the little girl was lured into the room of the suspect and poisoned to death, the spokesman said he would not want to pre-empt the outcome of investigations into the matter.
"Details of what exactly happened will be made clear after the conclusion of investigations," he said.