Eromosele Ebhomele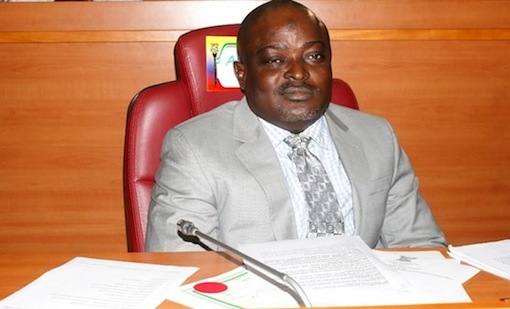 A four-man ad-hoc committee of the Lagos State House of Assembly to investigate land acquisition case in the Amuwo-Odofin Estate area of Mile-2, Lagos State, has commenced investigation into the matter.
The Committee led by the Minority Leader of the House, Akeem Bello, and representative of Amuwo-Odofin Constituency 2, visited the area on Thursday to inspect the land in question.
Prior to the visitation, residents of Amuwo Odofin Estate had forwarded a petition to the House accusing the State Building Investment Corporation, LBIC, of converting the Recreation Centre in the area to a Police Post.
Bello said the committee would invite the officials of the LBIC and the residents of the estate to the House for a meeting to find solution to the matter.
A petition signed by the community secretary for the estate, Fouad Alade Oki, had urged the House to "prevent the destruction of our means of livelihood.
"We had appealed to the Lagos Building Investment Corporation (LBIC) earlier but to no avail. This is the agency which collects annual ground rents from all of us.
"We enjoin you to save our soul and deliver us from this impending disaster."