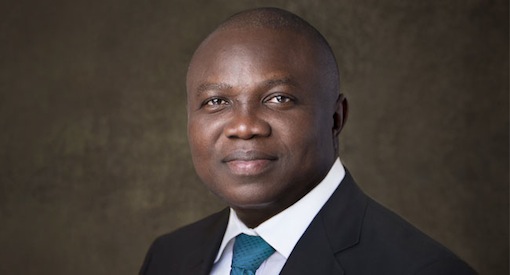 Lagos State Governor, Mr. Akinwunmi Ambode has assured investors in the healthcare services of his government's readiness to provide necessary support and incentives towards ensuring the provision of modern healthcare facilities and services in the state for the benefit of Lagosians.
Governor Ambode, who gave this assurance while speaking at the commissioning of a modern health facility, Clinix, at Amuwo Odofin area of the state, stated that the present administration recently matched its words with action by providing 20 Mobile Intensive Care Units and 26 Transport Ambulances as well as restructuring and improving the state healthcare services with modern equipment and facilities.
The Governor, represented by his Deputy, Dr. Idiat Adebule, noted that the healthcare sector is one of the key areas where the public-private partnership has worked successfully in the state by complementing government's efforts, adding that the present administration is committed to more collaborative effort in that regard as more still has to be done to meet the health need of over 20 million Lagosians.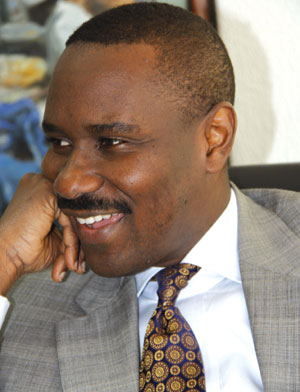 According to him, "Our healthcare sector is one of the sectors that has benefited significantly from the public-private partnership model in Lagos State. The private sector participation in healthcare has complemented government's efforts and yielded tremendous dividends through qualitative healthcare, hence our government remains open to more collaborative efforts between institutions of government and the private sector."
He praised the effort of promoters of the new healthcare facility, stressing that with modern facilities, more people can get accurate and quick diagnosis of ailments and immediate treatment, which will eliminate incessant trips abroad for medical diagnosis and treatment.
Earlier, the Chairman of the Board of Clinix Healthcare, Pastor Ituah Ighodalo, disclosed that the opening of the medical facility was to provide another window of opportunity for Nigerians, especially residents of Lagos for their diagnostic needs and medical services, noting that the new facility is built and equipped according to international standard as obtainable in most developed countries.
He emphasized that despite its modernity, the facility would provide pocket-friendly services to Lagosians, adding that the Board has set up a humanitarian foundation to assist vulnerable citizens who are unable to afford the cost of their medical needs.

Load more