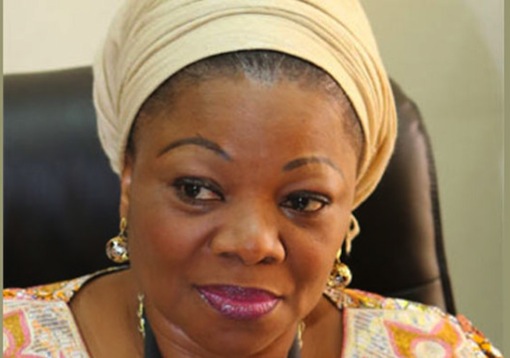 The Department of State Services (DSS) has retired its former spokesperson, Marilyn Ogar along with 43 other senior officials, including two directors of the Services.
Ogar who has been widely accused of publicly backing the immediate past government of Goodluck Jonathan was promoted Deputy Director alongside 44 others towards of Jonathan's administration.
Her promotion as well as that of her colleagues were reversed by the new administration, citing irregularities and breach of extant rules guiding such actions.
Ogar was said to earned her promotion following the commendation she received from Jonathan for doing "a fantastic job" as deputy spokesperson of the DSS.
Shortly after Muhammadu Buhari was sworn in as president, Ogar became less active. Reports claim that she was transferred outside DSS headquarters in Abuja, Nigeria's capital.

Load more