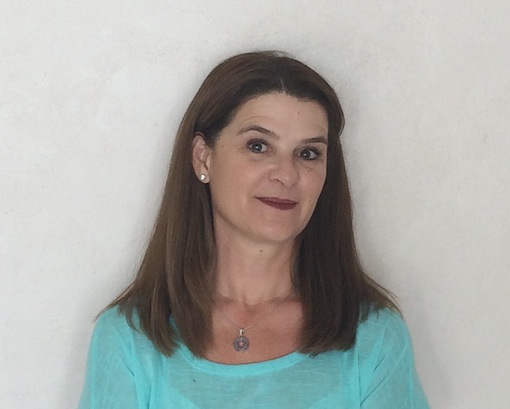 Two revelatory OJ Simpson documentaries will be broadcast on A+E Networks channel Crime + InvestigationTM (CI) Africa this October.
The programs are part of a global release to coincide with the 20th anniversary of the verdict in one of most publicised murder trials in United States history.
The Secret Tapes of the O.J. Case: The Untold Story (premiering 6 October, 21h00) and O.J. Speaks: The Hidden Tapes (airing 13 October, 21h00) are based on exclusive and largely never-before-heard recordings of OJ Simpson and others involved in both the criminal and the civil case brought against one of America's biggest stars.
These two shows are the tent-poles in an exciting upcoming season across the A+E Networks portfolio unveiled today at Multichoice Africa's Extravaganza, in Mauritius.
At the MultiChoice Africa Content Showcase 2015, Anthea Petersen, A+E Networks Regional Director for Africa said: "This season A+E Networks is boosting its strong pipeline of hit US franchises with two exclusive, compelling, OJ Simpson documentaries on CI and our first African commission for Lifetime. Our investment in the best global and local content guarantees a fantastic choice of great entertainment for DStv viewers in the months ahead."
Petersen also announced the opening of A+E Networks' first African office this week, in Johannesburg, SA.
A+E Networks is investing in its first African commission for Lifetime® as the entertainment channel celebrates its first birthday, with ratings up 50% quarter on quarter. Four Weddings SA is the centre piece of the channel's wedding-themed Friday night schedule. The local adaptation of the international hit format follows four African brides competing to create the best wedding, in a bid to win a luxury honeymoon. The exclusive new series debuts on Lifetime on Friday 16 October at 20h50.
Factual entertainment channel HISTORY® has the exclusive TV rights to Idris Elba: Mandela, My Dad & Me, a non-scripted film that follows Golden Globe®-winning actor Idris Elba on a journey of self-discovery after starring in Mandela: Long Walk to Freedom. The documentary, to be broadcast on HISTORY this December, brings to life a remarkable personal story combined with the musical culture and history of South Africa.
High-octane motoring show Fifth Gear also returns for a new series on HISTORY, with a special episode filmed on the stunning roads of South Africa.
Other highlights in the upcoming schedule include local commission Pawn Stars SA, the African spin-off of global hit franchise Pawn Stars, which returns for a second series on HISTORY with more fascinating finds, stories and characters from Johannesburg's Cash Inn pawn shop. The series is due to air in early 2016.