KAYODE APONMADE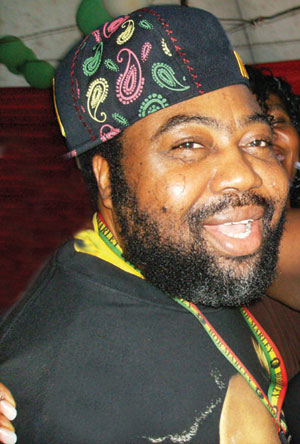 Versatile Nigerian reggae act, Ras Kimono has stated why some Nigerian entertainers may end up in rehabilitation centers.
Kimono, who has publicly claimed and insisted he has never smoked or drank alcohol, said in a recent interview that a large number of Nigerian entertainers will go into rehab homes in the next 10 years owing to their drinking and smoking habit.
He was quoted as saying that "with the rate at which our young entertainers are abusing drugs, and alcohol, many of them will be raving mad in asylums, or rehab in the next 10 years."
"I never smoked. I never drank alcohol in my over thirty years as a musician. There are a number of reggae musicians who do not abuse drugs, nor drink alcohol, you know," Kimono added.
He has always admonished his colleagues and contemporaries on the damaging effect of alcohol and drug abuse.
Load more