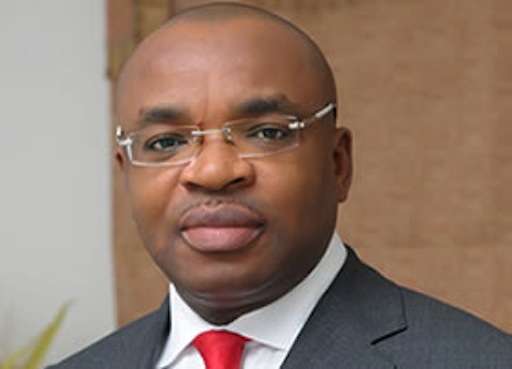 The Akwa Ibom Government says it is planning to establish a functional ambulance services, estimated to cost about N500 million in order to boost healthcare delivery in the state.
Dr Dominic Ukpong, the State Commissioner for Health, who addressed newsmen on Saturday in Uyo, said that the envisaged services would be part of government's emergency medical programme.
Ukpong said that the ambulance services would likely take-off as pilot projects in 20 out of the 31 local government areas of the state.
The commissioner said that the emergency medical services would help to reach all parts of the state for now, pending when the state would provide primary healthcare services in communities.
"Many things have gone wrong, the primary healthcare is almost extinct, the secondary health system is bad.
"The state has no money to revamp all the comprehensive health centres or cottage hospitals now.
"So we want to establish the emergency medical services, where people can call and the ambulance will come to carry them to see doctors," Ukpong said.
Ukpong, who noted that the health services in the state were not efficient, promised to improve the situation.
"I have visited some hospitals at night, some have no light, some hospitals have no bedding, no security at light.
"Many people go to the hospitals and do not see the doctors or nurses and there are no drugs.
"Some medical personnel are hostile to patients, and so many citizens turned their backs on the health system, they prefer churches and traditional herbal treatment," Ukpong said.
Ukpong said that since assumption of office two months ago, he had held meetings with different health workers' unions on how to improve health services in the state.
The commissioner disclosed that efforts were being made to pay all entitlements of the health workers to boost their morale and ensure effective healthcare delivery.