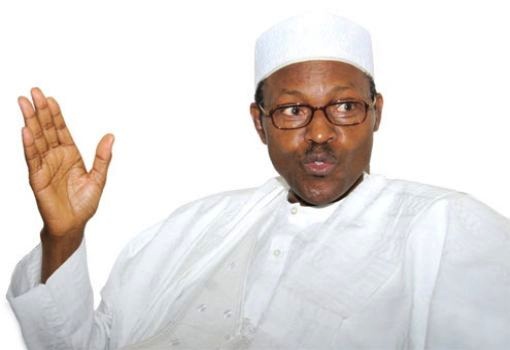 Alhaji Nasiru Zarumai, the Commissioner representing Sokoto State on the Federal Character Commission, on Sunday said that Nigeria has been put on the right track in the lat one hundred days.
"The various tiers of government, all the agencies, both public and private, have also being striving to be more responsive to the yearnings and aspirations of Nigerians," he said.
Zarumai said this in Sokoto at a news conference to mark the first one days in office of President Muhammadu Buhari and the various state governors.
"The governments have also been employing various cost saving measures and globally-accepted style of governance.
"Although one hundred days are not a realistic target within which developmental activities can be judged, they have begun to resurface the kind of change Nigerians had yearned for," he said.
The Federal Character Commissioner said that Nigeria's economic indices were tremendously beginning to improve.
Zarumai cited the examples of the improvement in power supply and the renewal of public trust in government.
He said that Nigerians were now more confident in the responsiveness, goodwill and renewed commitment of governments at all levels.
"Nigerians, who voted the government, are happy with the way the government is responding to their expectations.
"We are also beginning to see how the citizens of the country are positively and actively participating in ensuring good governance.
"There is also the rejuvenation of discipline in public service and organisations that were hitherto breaching the federal character provisions are now speedily retracting," he said.
Zarumai also said that impunity was now longer the norm in the nation as it is "no longer business as usual".
He also said that the image and respect of the country, locally and internationally, had been bolstered, while more foreign direct investments were flooding into the country.
Zarumai said that Nigeria was winning the war against insurgency, militancy and other related crimes.
"Nigerians are now happily going about their lawful and normal activities without any let or hindrance," he said.
The Federal Character Commissioner commended the appointment of a renowned don, Prof. Bashir Garba, as the Secretary to the Sokoto State Government by Gov. Aminu Tambuwal.
"This will increase the intellectual capacity of the state government and its ability to function effectively," he said.