Taiwo Adelu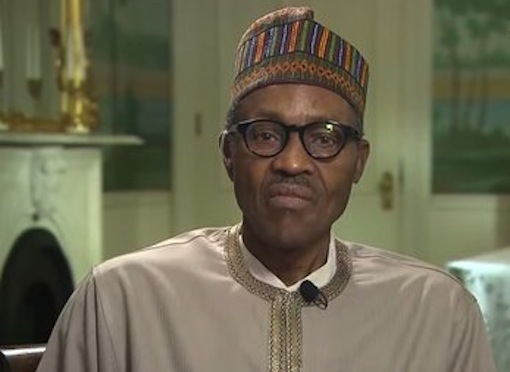 Coalition of APC Support Groups has said that President Muhammadu Buhari has given hope to Nigerians since he became president on 29 May, 2015.
The group which is a body of all independent groups that worked for the success of All Progressive Congress (APC) in the last general elections comprises of about 185 groups across the country.
National Secretary of the group, Peter Okorafor, said in an interview on Saturday that if Nigerians are sincere, they should be able to tell the world that the country is working since APC took over.
"I think President Buhari has created an atmosphere of hope for Nigerians. When leadership is right in any society, all other things will fall in place, adding that, "never have we had things working for us in the last 16 years like what we are experiencing under Buhari.
"We are having an improvement in the power supply and our refineries have been working gradually. The security agencies have continued to live up to their responsibilities.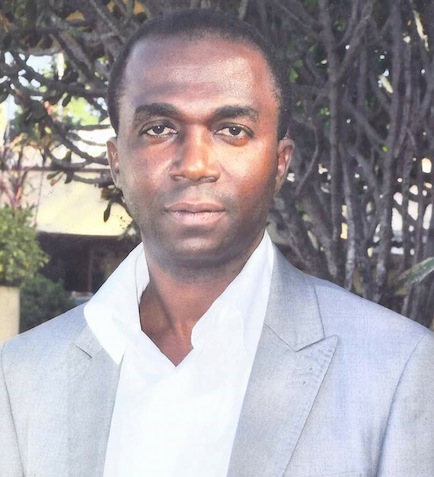 "The rate at which the Boko Haram sects perpetrate their evil activities have reduced drastically compared to what used to happen when PDP was in government. There's fear of unknown among our people. This has forced everybody to be serious because nobody knows the next step of Mr. President, who we all know to be a 'no nonsense' man," Okorafor said.
He then stated that APC's manifestos which Buhari hinged his campaign promises on, would begin to manifest as soon as his cabinet is put in place.
He, however, downplayed the 'go slow' slogan which some Nigerians have labelled Buhari. According to Okorafor, the president is only taking his time to ensure that he does the proper things because he inherited a decayed government from Goodluck Jonathan.
"If some people could go to the extent of dramatising the problems we have in this country in the name of opposition and to create diversion, I'm afraid we still have a long way to go.
"Our president is taking his time to put people of integrity in his cabinet. He wants people who will not disappoint him. I think it is better to delay and get it right than taking swift wrong steps that will fail the nation.