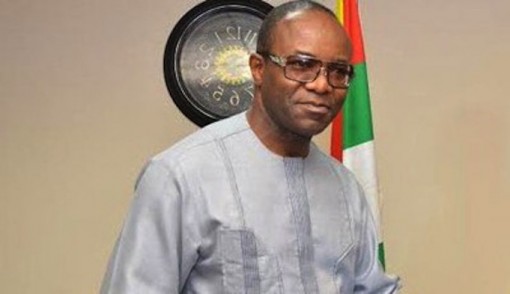 Nigerian presidency said on Sunday that the Nigerian National Petroleum Cooperation, NNPC has began the process of recovering over $7billion in over-deducted tax benefits from joint venture partners on major capital projects.
Shehu Garba, Senior Special Assistant to President Muhammadu Buhari on Media and Publicity, Garba Shehu, in a statement on Sunday, said NNPC had also engaged an international accounting firm to find out the actual amount due to government on the Strategic Alliance Contracts entered by Nigerian Petroleum Development Company.
The presidential spokesperson added in the statement that about $2.46 billion of government money was to be recovered through the exercise.
Shehu said in a report submitted to Buhari, NNPC new management led by its new Group Managing Director of the NNPC, Dr. Ibe Kachikwu, showed that the organization had commenced performance measurement and benchmarking.
Specifically, the spokesperson said NNPC informed in the document that it had also started Value for Money Review of NNPC and the JV companies covering the period of 2008 to 2013 which might lead to further cost recovery for the firm.
Garba also said the report revealed that after an extensive investigation of the various toxic crude oil for refined products swap contracts, a total sum of $420m had so far been reconciled in favour of NNPC and was now due for recovery from the legacy OPA/SWAP contracts.
"Out of the reconciled amount, the sum of $277m had been recovered in lieu of products and the recovery effort is still ongoing," the statement added.
The NNPC boss reportedly said in the report that he was committed to the continued review of all existing contracts and addressing the ones that were not favourable to the corporation.
NNPC management also noted in the report that significant cost reductions will ensure that the corporation remained profitable in the prevailing low crude oil price regime.

Load more