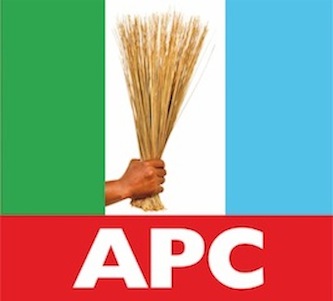 A female gubernatorial aspirant, Mrs Tonye Apraela, said on Monday that the All Progressives Congress (APC) has not anointed any person for the Bayelsa governorship election.
Apraela said this while addressing newsmen after submitting her nomination and expression of interest forms at the party's national secretariat in Abuja.
She said: "Nobody has endorsed anybody. It is his followers that endorsed him. I had wanted to make that correction but thank God I have the privilege now.
"The APC has not endorsed anybody, so, nobody should be afraid in Bayelsa State, we are all going out for the primary."
She expressed gratitude to the party for issuing free forms to women and was optimistic about winning the race even though funds were scarce for her.
"As a woman, meeting the delegates some of them were saying, madam without money you cannot do anything but I want to say that money is not everything.
"Let them just vote for people that are upright, people that have the heart for the people to man the state and if they do that, everybody will be affected positively in Bayelsa state," she said.

Load more