Jamiu Yisa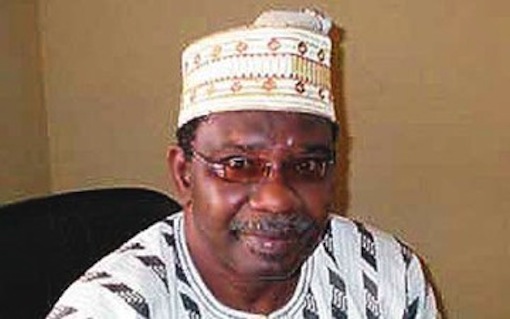 The storm certainly is not over yet for the embattled chairman of the Lagos State chapter of the Peoples Democratic Party (PDP), Capt Olatunji Shelle, as 35 of the 49 members of the party's National Working Committee (NWC) has signed a petition seeking his removal for the 2nd time.
A chieftain of the party, Wahab Owokoniran, said that the vote of confidence claimed to have been passed on Shelle was by less than 14 members of the excos out of 49.
He added that the meeting summoned by Shelle was unconstitutional and illegal since he (Owokoniran) was not privy to it.
Owokoniran in a statement made available to our correspondent, urged the NWC of the party to call Captain Shelle to order and discourage him from promoting illegalities.
"Nothing can be achieved when the majority of the party members and excos are aggrieved and we are urging the public to disregard his posture as the Chairman and until the NWC takes a decision and intervene, it is a graveyard peace," the statement read.
The majority of the excos had on 11 May, 2015 passed a vote of no confidence on Shelle over alleged misappropriation of party funds and high handedness in the management of the party's affairs amongst others.

Load more