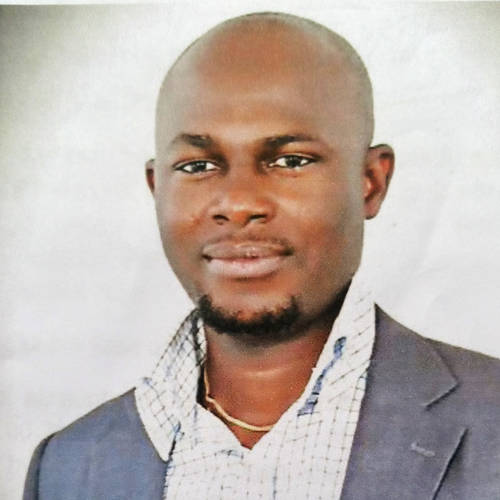 The Independent Corrupt Practices and Other Related Offences Commission (ICPC), has declared a staff of the Federal Ministry of Agriculture and Rural Development, Mr. Joseph Tony Ogah, wanted for defrauding the Federal Government of N36.2 million.
Rasheedat Okoduwa, Commissioner for public enlightenment and spokesperson for the anti graft agency said in a statement that Ogah, an indigene of Idah, Kogi State, was part of a crime syndicate that defrauded the Federal Ministry of Environment.
According to her, preliminary findings by ICPC revealed that the syndicate used a company called Soft Alliance Disco, Limited to pay huge salary arrears totaling N36, 194, 636.00 to fictitious staff on the payment platform of the Ministry of Environment.
Ogah, 38 years old, according to her benefited from the fraud as the sum of N9.4 million was paid into his account with the United Bank for Africa (UBA).
The ICPC spokesperson added that a statement of accounts obtained from UBA revealed that the money was drawn from the Ministry of Environment and paid into the account (1006521816) belonging to Ogah.
She added that the Commission invited Mr. Ogah to appear before it following the findings to answer questions regarding the transfer of money from another Ministry into his account, but he failed to do so.
The ICPC spokesperson also revealed that the Permanent Secretary of the Ministry of Agriculture was requested on several occasions through letters to compel him to appear before ICPC but responses to the letters show that Ogah has absconded from his duty post for over three months now.
Okoduwa added that the Ministry, in response to the allegation and Ogah's failure to report to work, has stopped the payment of his salary and other entitlements since July 2015.
ICPC therefore concluded that Ogah is currently at large and this has prompted it to declare him wanted for fraud.
The Commission said the dark-complexioned Ogah's last known address was Road 121, House 24, Gwarinpa Housing Estate, Abuja.