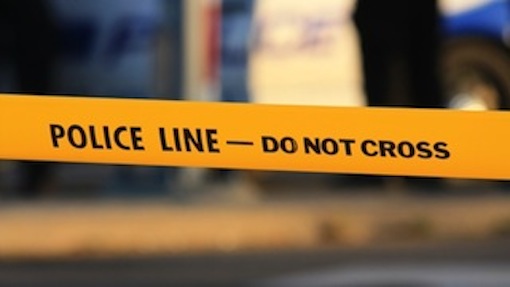 Indian police said on Wednesday, two Nepalese maids have accused a Saudi embassy official of raping and torturing them at his home near New Delhi.
Navdeep Virk, police chief of the Gurgaon suburbs near New Delhi, said the the women, aged 30 and 50, filed complaints with the police alleging that the Saudi official kept them in captivity.
This was at his apartment, where he abused them, Virk added.
"The women were rescued on Monday night after the Nepalese embassy approached us.
"We have registered a case of rape, sodomy and illegal confinement," said Rajesh Chechi, another senior police officer.
The women said that they were kept for about four months and that even guests at the house raped them.
"They raped us, kept us locked up, did not give us anything to eat, we were beaten and threatened, sometimes with knives," one of the women said.
Police have not named the Saudi man in the complaint because he has diplomatic immunity, which means that police cannot arrest him.
In serious criminal cases, New Delhi could ask Riyadh to waive immunity for prosecution, the diplomat could also be asked to leave the country.
"We are waiting for the police to conclude investigations and inform us," Nepalese ambassador, Deep Upadhyay said.
Indian foreign ministry officials said they were in touch with both the Saudi and the Nepalese embassy and had asked the police for further information.

Load more