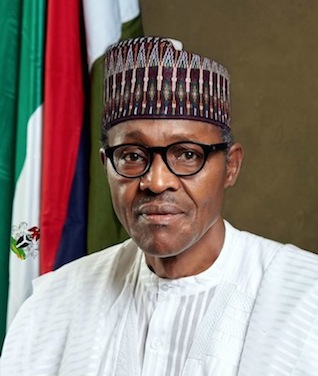 Mr Pablo Segrelles, Economic Counsellor of the Embassy of Spain in Nigeria, on Thursday said that Spanish companies were awaiting President Muhammadu Buhari's cabinet to enable them to increase investments in Nigeria.
Segrelles told the News Agency of Nigeria (NAN) in Lagos that Spanish investors, who had "keenly'' monitored the conduct of Nigeria's elections were now expecting the announcement of a new cabinet.
"Spanish companies have always indicated interest in doing business in Nigeria, but the conduct of the 2015 elections resulted in a lot of standby decisions by these companies.
"But shortly after the peaceful conduct of the elections these companies are more than ready to come into Nigeria.
"They are now waiting for President Buhari to constitute a new cabinet. And as soon as he announces his cabinet, more Spanish companies will come to Nigeria,'' he said.
The counsellor expressed the Spanish companies' optimism in the leadership qualities of Buhari to make Nigeria investment-friendly.
According to him, Nigeria's investment environment is currently fraught with challenges of unstable power supply, infrastructure, port
congestion, corruption and insecurity.
Segrelles, therefore, urged the new administration to urgently address the country's investment challenges headlong to enable more foreign investors come to Nigeria.
He also said that it was imperative for the new government to promote the rule of law, transparency and accountability in different sectors of the nation's economy.
"Everybody has a lot of expectations from the new president of Nigeria.
"Also, Spanish companies and investors are expecting more transparency, adherence to the rule of law and less corruption to be
able to do business in Nigeria,'' Segrelles said.
The counsellor also urged the new administration to work hard at promoting Public Private Participation (PPP) to drive the
nation's overall development.
Load more