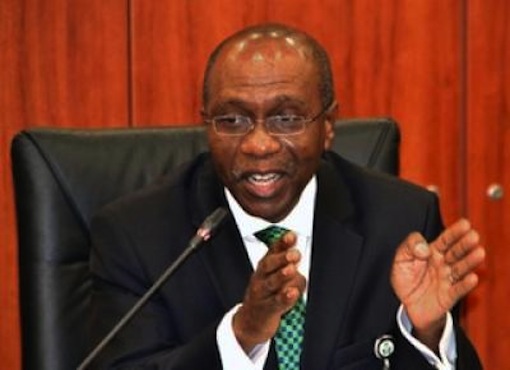 Nigeria's interbank lending rates fell 75 basis points to an average of 6.50 per cent on Friday from 8.25 per cent last week, as cash built up in the banking system.
Traders said about 101 billion naira in matured treasury bills was repaid on Thursday and 45 billion naira in cash-reserve-requirement refunds also flowed into the banking system. The greater liquidity lowered the cost of borrowing among banks.
Also, Nigeria's central bank declined to sell short-dated Treasury bills to commercial lenders in the last two weeks. That left more cash in the banking system.
"The central bank has declined to sell open market operation treasury bills to commercial lenders in the past two weeks due to its unwillingness to raise yields in line with bids by investors," one dealer said.
The lenders' balance with the central bank stood at about 300 billion naira on Friday, higher than the 261 billion naira in credit last week.
Nigeria's central bank usually sells treasury bills in the secondary market to mop up perceived excess liquidity from the banking system.
Traders quoted the secured Open Buy Back at 6 percent on Friday, lower than 8 per cent last week, and 9 percentage points lower than the central bank 13 percent benchmark interest rate.
Overnight placement was also down to 7 per cent against 8.5 per cent last week.
Dealers expect rates to inch up next week as the government enforces its policy to consolidate revenue in a single account with the central bank.
"We see rates inching up by next week, to be driven by compliance with government policy on Treasury Single Account which is expected to come to full effect on September 15," another dealer said.
Nigeria has directed that all receipts due to the government or its agencies be paid into the Treasury Single Account, which is maintained by the central bank and linked to other government bank accounts, by Sept. 15 or officials would face "sanctions".