Femi Adi/Kaduna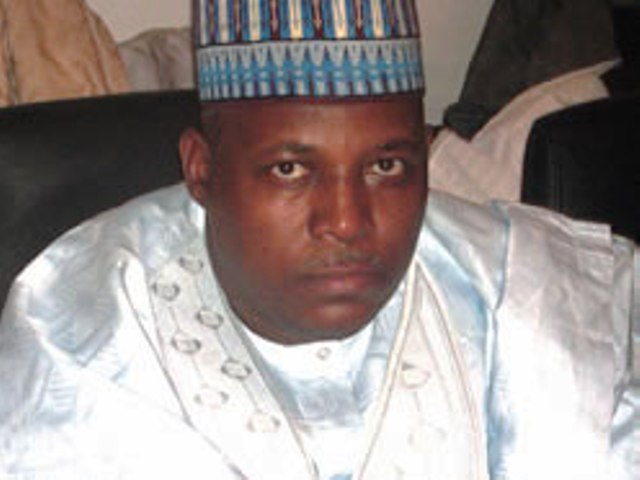 The governors of the 19 northern states met in Kaduna to discuss how to end problems of insecurity and poverty plaguing the region.
The closed-door meeting, which was still going on at the General Hassan Usman Katsina State House, Kaduna, at the time of filing this report, had in attendance governors of Kaduna, Jigawa, Kano, Borno, Zamfara, Benue, Taraba, Nasarawa, Bauchi and deputy governors of Kogi, Kwara among others.
The Chairman of the Northern States Governors Forum, NSGV, Governor Kassim Shettima of Borno State, who addressed journalists before the meeting, said there is the urgent need for the northern leaders to adopt a practical and integrated regional approach towards combating the menace of not only insurgency and poverty, but also illiteracy and other criminal elements in the region.
He also called on the northern governors that are attending the meeting for the first time to come up with a common agenda for the speedy transformation of the North and the country in general.
Governor Shettima, who lamented the failure on part of the present leaders to sustain the legacies of the founding fathers of the northern region, said the new leaders must act fast to reverse the negative fortunes of the people of the region.
According to him, no amount of lamentation will solve the devastation in the region, except for the leaders to rise up and live up to the expectations of the people through good governance.