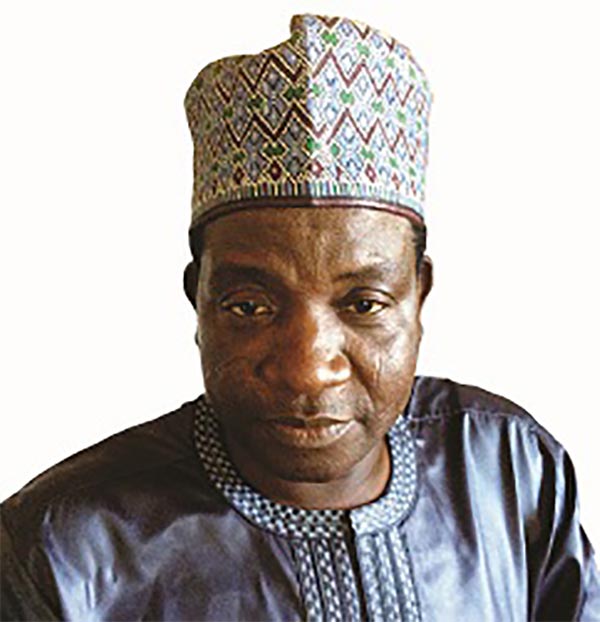 Amidst fears of possible flood in some parts of Plateau, residents in flood-prone areas are already relocating to safer areas, the State's Emergency Management Agency (SEMA), said on Friday.
Alhaji Alhassan Barde, SEMA Executive Secretary, told the News Agency of Nigeria (NAN), in Jos that with the massive awareness by relevant government agencies on the impending flood disaster, the residents have seen the need to move.
"SEMA in collaboration with the National Emergency Management Agency (NEMA) has carried out series of awareness campaigns using different media outfits.
"Some people are relocating, but some are not; we will continue to enlighten people on the dangers of either living on river banks or areas prone to flood until everybody moves to safer grounds," he said.
Barde, who commended those who have relocated, appealed to those yet to do so, to immediately move to avoid being victims.
The executive secretary said that apart from media campaigns, SEMA was also working with traditional, religious and opinion leaders to educate the people.
He also said that the agency had assessed damages in communities recently affected by flood and working out ways to assist them.
"We have submitted the report to government; we are waiting for the release of funds.
"As soon as the funds are made available, we will get the necessary materials, ranging from food to other household materials, to assist the victims," he added.
NAN recalls that flood destroyed many houses, farmlands and other properties, penultimate Friday, in some communities in Quan'Pan, Shendam, Mikang and Bassa local governments.