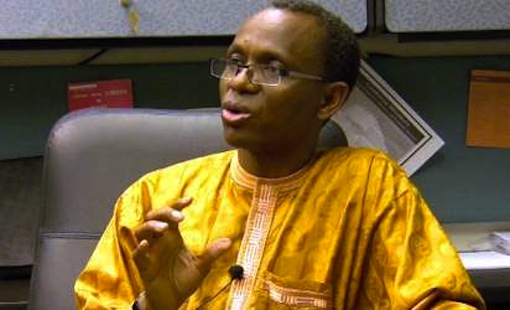 Governor Nasir El-Rufai has pulled his Kaduna state out of the purview of Fitch Ratings, the Fitch Group itself has disclosed.
It announced that it was withdrawing Kaduna State's Long-term foreign and local currency Issuer Default Ratings (IDRs) of 'B+', and its National Long-term rating of 'A+(nga)', all with Stable Outlooks.
"Fitch has withdrawn the ratings as Kaduna State has chosen to stop participating in the rating process. Therefore, Fitch will no longer have sufficient information to maintain the ratings. Accordingly, Fitch will no longer provide ratings or analytical coverage for Kaduna State," it said.
Fitch Rating touts itself as a leading provider of credit ratings, commentary and research.
It says it is dedicated to providing value beyond the rating through independent and prospective credit opinions,
Fitch Ratings offers global perspectives shaped by strong local market experience and credit market expertise.
The additional context, perspective and insights we provide has helped investors fund a century of growth and make important credit judgments with confidence.
The agency operates in about 30 countries.
The same day it announced Kaduna's exit from its rating, it also gave a rating for Lagos State.
Fitch Ratings affirmed Lagos State's Long-term foreign currency Issuer Default Ratings (IDRs) at 'BB-' with Negative Outlook and Short-term foreign IDR at 'B'. The Long-term local currency IDR and the National Long-term rating have also been affirmed at 'BB-' and 'AA+(nga)', respectively, with Stable Outlooks.
The agency simultaneously affirmed the region's NGN275bn MTN programme as well as its NGN57.5bn and NGN80bn bonds, maturing in 2017 and 2019, respectively, at Long-term local currency 'BB-' and National Long-term 'AA+(nga)'.

Load more