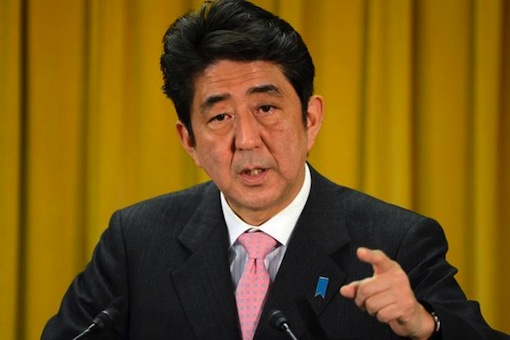 Japanese government said on Friday, the number of centenarians in Japan exceeded 60,000 in 2015, hitting a record high for the 45th consecutive year.
The number of people aged 100 or older is expected to stand at 61,568 as of Tuesday next week, a report by the Health Ministry said.
Japan had only 153 centenarians in 1963 when the ministry started taking such data.
The figure topped 1,000 in 1983, 10,000 in 1998 and 30,000 in 2008, it said.
Of the total number of centenarians, women make up 87 per cent.
The oldest Japanese woman, whose name was withheld, is a 115-year-old in Tokyo, while the oldest man is Yasutaro Koide, 112, in Nagoya, central Japan.
Koide was certified as the world's oldest man by the Guinness World Records in August.
Japan is facing an increased demographic burden after decades of rapid ageing of the population and falling birth rates.
People aged 65 or older are expected to account for 40 per cent of Japan's population by 2060, according to the National Institute of Population and Social Security Research.