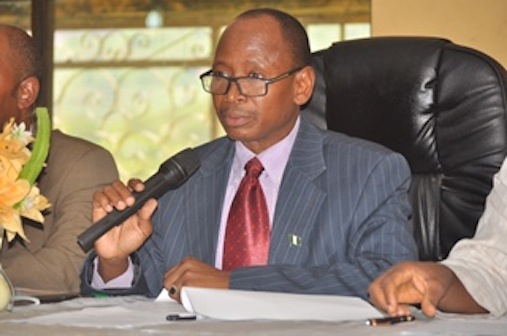 The Office of Accountant- General of the Federation has reassured all Ministries, Departments and Agencies (MDAs) as well as the general public that the September 15, 2015 deadline for the closure of all accounts of Federal Government MDAs with the commercials banks is realistic, achievable and will not be shifted forward.
The AGF office said the reassurance became necessary following speculations making rounds in some quarters of the media, that the deadline may not be feasible.
"The Accountant-General of Federation, Alhaji Ahmed Idris emphasizes that Implementation Guidelines have been developed and will soon be made available to all interested parties and the general public.
"The Office of the Accountant-General of the Federation, in line with its statutory mandate and directives by Mr. President on the TSA, will continue to provide all necessary information and technical support to all MDAs, Banks and the general public to ensure a smooth, seamless and transparent implementation of the TSA/e-Collection policy," Mrs K N Offie of the AGF office said in a statement