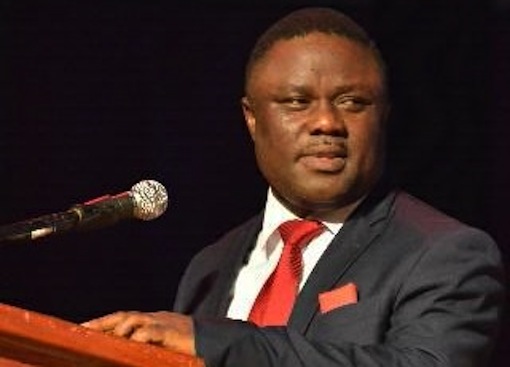 The Cross River Government has expressed dismay that it was not listed by the Federal Government among states likely to be affected by flood this year.
Mr Vincent Aquah, the Director-General, Cross River State Emergency Management Agency (SEMA), stated this in Calabar when leaders of Eja, a flood prone community from Obubra Local Government Area visited him.
He said that the state government was also disturbed that in spite of experiences in 2012, it was not listed among states to be affected by the discharge of excess water from Lagdo Dam in Cameroon.
"It is disheartening that Cross River is not listed in the impending flood disaster. When it occurred in 2012 Cross River suffered grievously.
"Nine local government areas with more than 212 communities lying along the coast lines of rivers traversing the state were flooded.
"No fewer than 1,800 houses, 82,361 farms, 15 churches, 13 schools, and 18 markets were flooded.
"The disaster resulted in the displacement of 49,918 persons; 34 suffered different degrees of injuries and 13 persons died.
"One wonders why Cross River which is one of the end points of the Lagdo Dam discharge should be excluded in the list.''
The director-general expressed fears that by such action the state may not be assisted, should the impending disaster reaches level beyond the ability of the state to cope with.
Aquah who noted that several communities in the state have begun experiencing flooding advised residents of such areas to be on red alert and to do everything possible to mitigate such calamity.
Aquah advised the Eja community to remain alert, adding that Gov. Ben Ayade's administration would mobilise resources to ensure the completion of the relocation of the community to higher grounds.
Eja village head, Chief Livinus Ekpe, said the visit was to inform the government of the flooding of the community and to appeal to government to expedite action on relocation project.