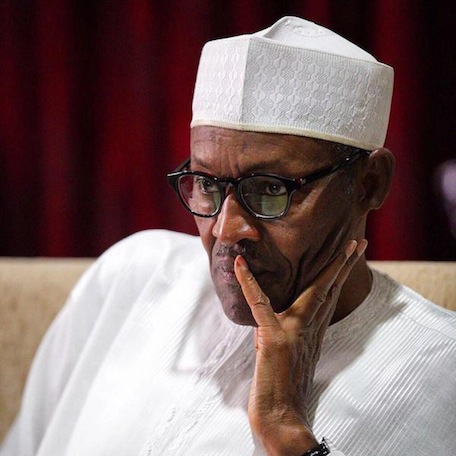 Nigeria's consumer inflation was at 9.3 per cent year-on-year in August, up 0.1 per cent from July, and staying above the central bank's target upper limit, the national bureau of statistics (NBS) said on Sunday.
Food inflation rose marginally to 10.1 per cent year-on-year in August versus 10.0 percent in July.
"The marginal increase was as a result of slower increases in alcoholic beverages, tobacco and kola, health, transport and recreation and culture divisions," the NBS said.
"On a month-on-month basis, the pace of increases of food prices … has slowed, contributing to the relatively slower (overall)pace of increases."
Nigeria's inflation rate rose above the central bank's upper limit of 9 per cent in June and is at the highest level since February 2013.
Africa's biggest oil producer has been hit hard by the slump in global crude prices, which has sent its currency, the naira, spiralling. The central bank has imposed increasingly stringent foreign exchange measures to prop up the naira but investors are losing confidence.
National GDP more than halved in the second quarter year-on-year and JP Morgan said it would drop Nigeria from its influential emerging market bonds index last week due to foreign exchange controls.
-Reuters-
Load more