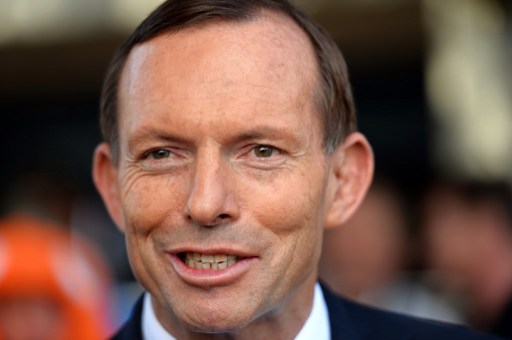 Australian Prime Minister Tony Abbott was on Monday ousted as party leader by his Communications Minister Malcolm Turnbull, in a move that will see him replaced as premier.
Turnbull, now premier-designate, won by 54 votes to 44, after resigning his portfolio and calling for a leadership vote earlier in the day.
Turnbull, 60, has been a member of parliament since 2004, he was leader of the Liberal Party in opposition from 2008 until December 2009, when he lost the leadership to Abbott.
Polls have consistently found Turnbull more popular with voters than Abbott.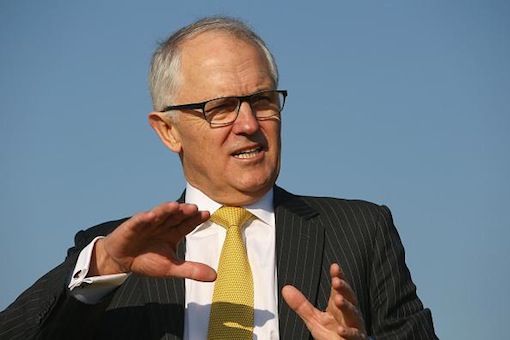 "This is not a decision that anyone would take lightly," Turnbull said earlier.
"This course of action has been urged on me by many people over a long period of time."
"The prime minister has not been capable of providing the economic leadership our nation needs. We need a different style of leadership,"
"We have lost 30 news polls in a row,"
"It is clear that the people have made up their minds about Abbott's leadership."Turnbull said, while indicating that the opposition Labor party would win another election.
Load more