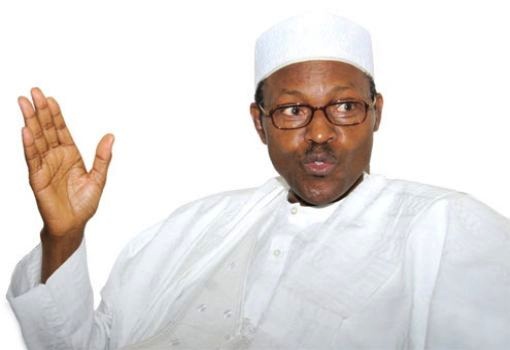 Federal Government on Tuesday ordered its Ministries, Departments and Agencies to compile the names of all public service employees who are being owed arrears (salaries and allowances) within seven days so that they can be paid without further delay.
Danladi Kifasi, the Head of the Civil Service of the Federation in a Circular with reference number HCSF/428/S.1/128 dated September 14, 2015, made available to journalists on Tuesday in Abuja emphasised the urgent need to compile the names of those being owed so as to pay them immediately.
He however directed the MDAs to ensure that each unpaid entitlement should be accurate, verifiable and contain the name, designation, status (serving or retired) and amount due to each officer.
"The correct information should reach the Office of the Head of Civil Service of the Federation on or before Monday, September 21 2015," the circular stated.