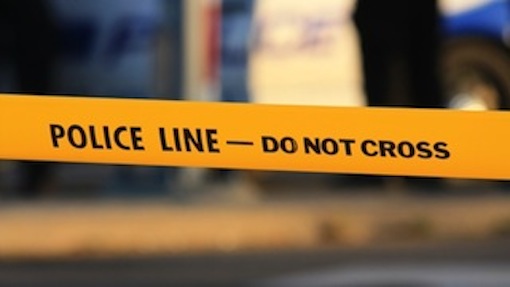 A 37-year old South African man has been sentenced to life in prison for raping his two young daughters' Gauteng police said in a statement.
The man' who is not being named to protect his daughters' anonymity' was arrested in 2013 when the girls were six and nine years old.
According to the statement, the man is their biological father and they lived in the same house.
He was sentenced on Tuesday by the Bronkhorstspruit Magistrate Court' police said in the statement.
"The mother of the victims realised that her children were abused by their father and she reported the matter to the police in 2013. The Ekangala Family Violence and Child Protection Unit then took over the investigation that led to the arrest of the accused.
"The hefty sentence handed down to the accused is welcomed and sends out a clear message to criminals (that they) will be brought to justice'" police said.