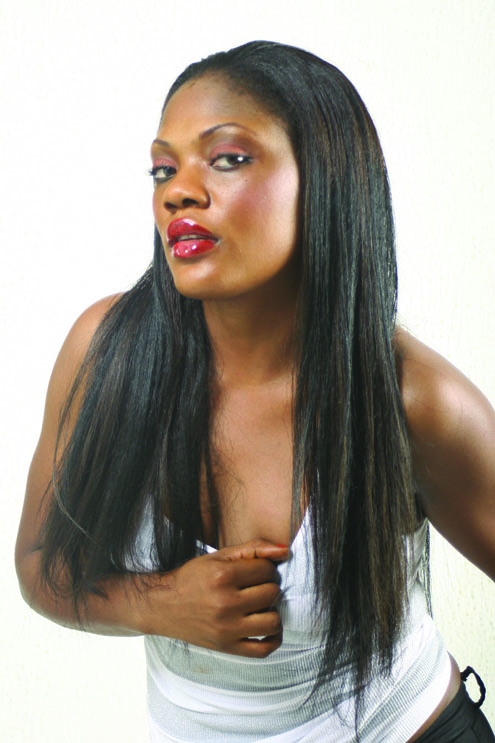 Personal style brand, Natures Gentle Touch has introduced a new line of anti-hair breakage range that will provide solution to hair breakage problem resulting from poor hair care routine.
The Eucalyptus anti-hair breakage range is a 4-step solution; Weekly Anti-Hair Breakage Shampoo, Weekly Anti-Hair Breakage Reconstruction Masque, Weekly Anti-Hair Breakage Leave-in-Serum and Daily Hair Breakage Control designed to repair and revive damaged hair.
Speaking about the development, Brand Manager, Natures Gentle Touch, Mrs. Toyin Adepegba stated that the addition to the brand was informed by recurring hair breakage problem in Nigerian women and the desire to groom the hair back to a healthy state.
"Research tells us that 8 out of 10 Nigerian women are concerned about hair breakage and desire to have healthy hair. The common factors contributing to hair breakage in Nigerian women are unhealthy hair care practices like tight braids, weaves and extensions, over processing of hair, hair colouring and lack of moisture in the hair," she said.
Operations Manager, Recare Limited, manufacturers of Natures Gentle Touch range of hair care products, Mr. Daniel Appiah stated that ''the Eucalyptus Anti-Hair Breakage treatment range is formulated with ultra-active hair strengthening protein-based complex which is blended with essential eucalyptus oil and other herbal ingredients to heal and fortify weak or damaged hair."
He stated that the Eucalyptus anti-hair breakage range is clinically tested for effective treatment of hair breakage, adding that the treatment should be repeated weekly to achieve the desired result.
While explaining the 4-step solution, he said "First of all, the hair needs to be shampooed with the anti-hair breakage shampoo to clean and prepare the hair for the next step of the four-step process. Once clean the anti-hair breakage reconstruction masque should be applied to the hair and have the hair covered with a plastic cap to allow the hair absorb the masque.
"The reconstruction masque should be rinsed off from the hair 30 minutes later. Next, the anti-hair breakage serum should be applied to the hair, allowing it to be styled as desired. In addition, the daily hair breakage control must be applied to the hair daily in order to continue the reconstruction process and protect the hair from further breakage."
He concluded that "it is a process that works and one that is needed to cope with the harsh environmental factors that Nigerian women experience in our country."

Load more