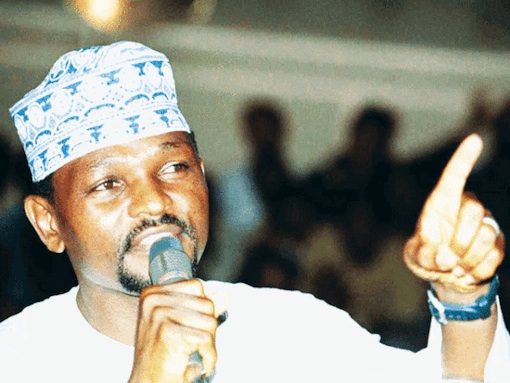 Major Hamzat Al-Mustapha (retd), former Chief Security of Officer (CSO) to late Nigerian head of state, General Sani Abacha, has described Dr Frederick Fasehun, founder of Oodua Peoples' Congress, as a man with a large heart and a bridge builder.
"He has done quite a lot; nobody can quantify the much he has put across the country.
"He has the capacity and the wisdom and the large heart to build bridges of peace in Nigeria," he said.
Al-Mustapha also described Fasehun as "brave, dependable, fearless and knowledgeable".
He spoke in Lagos today at the 80th birthday of Fasehun.
While Mustapha was detained at Kirikiri Maximum Prison, he and Fasehun struck a relationship, such that when Mustapha gained freedom two years ago, Fasehun followed him to Kano for a grand reception.

Load more