Funsho Arogundade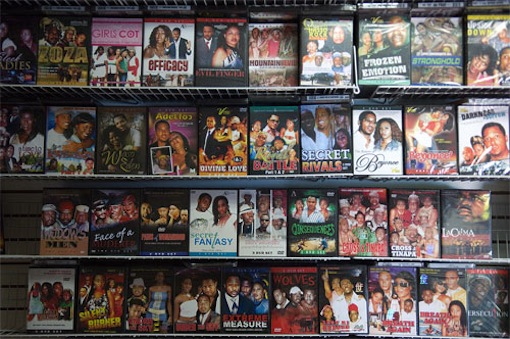 A tightrope drama would be playing out in a new Hollywood film, "The Walk", which hit the Nigerian cinemas across the nation Friday, 9 October.
Based on French high wire artist, Philippe Petit's memoirs, "To Reach the Clouds", the story centres on his dramatic walk of a tightrope between the World Trade Center's Twin Towers on August 7, 1974.
Released by TriStar Pictures in America in regular 2D and 3D and distributed here in Nigeria by Sliverbird Film Distribution, "The Walk" stars Joseph Gordon-Levitt, Ben Kingsley, Charlotte Le Bon, James Badge Dale, Ben Schwartz, Steve Valentine, César Domboy, Benedict Samuel and Clément Sibony among others.
Petit's memoirs had inspired the 2008 Oscar-winning documentary, Man on Wire.
Directed by Robert Zemeckis and written by Christopher Browne and Zemeckis, The Walk narrates how young and ambitious Petit, alongside his gang of accomplices, achieved the impossible and overcame daunting physical obstacles, betrayals, countless close calls and overwhelming odds to beat the system and execute their mad plan of an illegal wire walk in the immense void between the World Trade Center towers.
The Walk is expected to garner viewers at all Silverbird Cinemas, Film House, Viva Cinemas, and Ozone Cinemas, Yaba, Lagos among others.

Load more