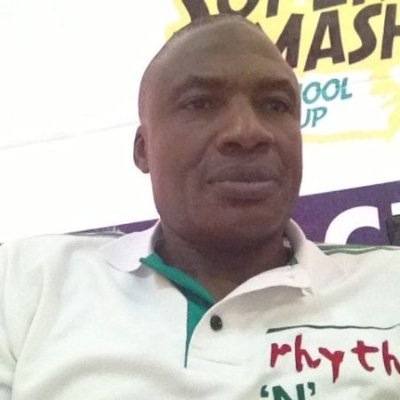 Alhaji Abdullahi Yakmut, elder brother to Alhassan Yakmut, Director General, National Sports Council (NSC), is among the pilgrims who died in the stampede at Mina, Saudi Arabia, the NSC boss has confirmed.
"My elder brother was among those confirmed to have died; the shocking news came to the Yakmut family less than 72 hours ago," the NSC boss told the News Agency of Nigeria (NAN), in Jos on Saturday.
The deceased, aged 65, was the District Head of Chanso in Pyem chiefdom of Mangu Local Government in Plateau.
Yakmut described his brother's death as "very shocking and devastating".
"It is a huge loss to me, the entire family, the Gindiri chiefdom and particularly the Chanso District to which he brought so much development."
He said that the family's only consolation was that Abdullahi died while performing Hajj, the most holy activity in Islam, and expressed the belief that the Almighty would judge him "very positively".
Also speaking on Abdullahi's demise, the paramount ruler of the Pyem Chiefdom, Mr Charles Matoh, described the development as "very shocking and unbelievable".
"The whole Gindiri Traditional Council is shocked and saddened by this incident.
"The news came to us as huge blow and everyone has been thrown into mourning," he said.
He said that the chiefdom had lost an illustrious son that had been crucial to its growth and development over the years.
"We have lost an illustrious son; a very strong man in terms of exposure and contributions to our traditional council."
Mato said that Abdullahi would be sorely missed, especially in the area of security, and disclosed that the late District Head was the vice President of the Northern Nigeria Police Community Public Relations Committee.
"For us here, the only consolation is the fact that he died while performing the Hajj," he said.
NAN reports that Abdullahi is the first Plateau pilgrim so far confirmed dead in the stampede.

Load more