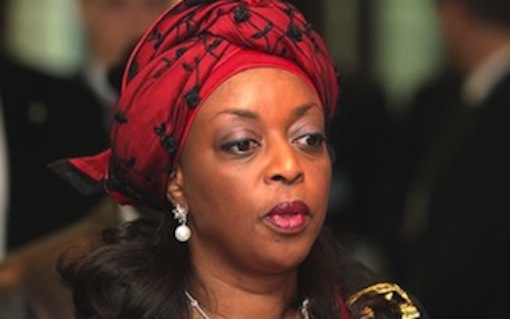 The family of the former oil minister is asking Nigerians to pray for her as she fights cancer and British allegations of corruption.
A statement from Diezani Alison-Madueke's lawyer denies she was arrested and says she was "merely invited" to answer questions by Britain's National Crime Agency last week.
The agency confirmed only that it briefly arrested five unidentified people in a bribery and money-laundering investigation.
Nigerian newspapers reported Alison-Madueke had been arrested and released on bail.
Nigeria's former Central Bank governor has alleged $20 billion in oil sales went missing in two years under Alison-Madueke's watch.
Lawyer Oscar M. Onwudiwe said Friday the family asks for Nigerians' prayers as the ex-minister undergoes surgery next week after months of chemotherapy and hopes to emerge strong enough to confront the allegations.
AP

Load more