Okafor Ofiebor/Port Harcourt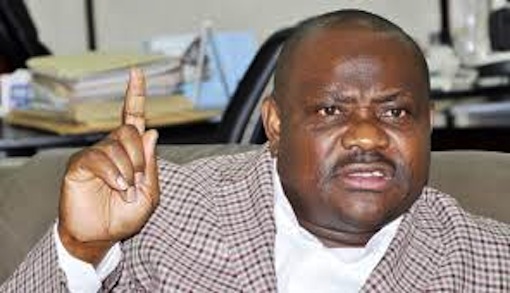 Less than 72 hours after Justice George Omeriji probe panel set up by Governor Nyesom Wike submitted its report, the Rivers State government on Friday directed the state Attorney General and Commissioner for Justice, Chinwe Aguma, SAN, to begin the process of prosecuting former governor, Rotimi Amaechi and two others over the sale of the state's four gas turbines without due process.
Wike also ordered the suspension of Permanent Secretaries and other top civil servants allegedly indicted by the report of Justice George Omereji-led Judicial Commission of Inquiry into the sales of valued assets of the state during the immediate past administration.
Briefing newsmen at the end of the state executive council meeting where the White Paper on the Commission's report was issued, the commissioner for Housing, Emma Okah, a lawyer, said Amaechi would be prosecuted along with the former commissioner for Finance, Dr. Chamberlain Peterside and his counterpart in the Ministry of Power, Augustine Nwokocha.
While former Secretary of State Government, George Feyii, was asked to refund monies running into over N4 billion among others.
In a swift reaction, the Rivers State Chapter of All Progressives Congress, APC, said the reported release of a white paper
as part of the scenes taken from a typical medieval era book of self-entertainment.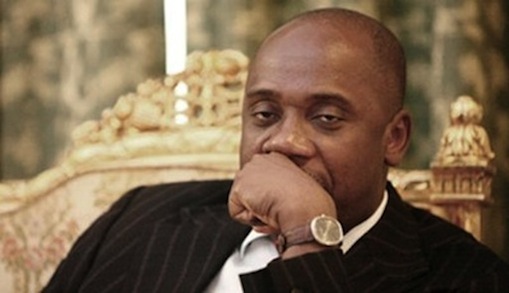 "It qualifies for nothing and is not worth more than the decrepit paperweight and putrefying character of its mastermind and authors.
"However, it is a huge relief to our leader, Rt. Hon. Chibuike Rotimi Amaechi that Nyesom Wike finally accepts that an accused is taken to court of law and not court of public opinion through the manipulation of the media.
The party also said Wike is at liberty to amuse himself but wanton display by a governor of crass ignorance of the basic workings of government with regard to how government disposes its property and the process of channelling the payments into government coffers calls for sober reflection by every Rivers man, woman and youth. And the question begging for answer is: how did we get here?
APC stated that those who crafted this whole melodrama know very well that their contraption is nothing more than a tale told by an idiot, full of sound and fury, signifying nothing.
The party said that for the avoidance of doubt, the APC is glad that Governor Wike has finally hearkened to the pleas by former Governor Chibuike Rotimi Amaechi to go to court to prove his accusations rather than embark on expensive strings of media trial through newspapers and worthless television documentaries.
"We have no doubt that very concrete records of every bit of matter relating to the Monorail, sale of power stations, reserve fund, agricultural grant, lease of Olympia Hotel and any others have all been articulated and already in the public domain. Of course, these will be availed the court to permanently put paid to the ongoing chicanery by Governor Nyesom Wike and his friends."

Load more