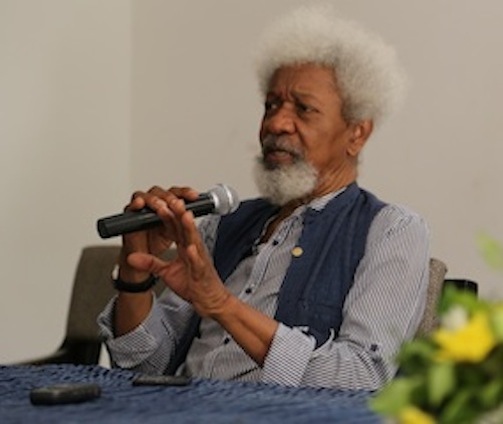 The Wole Soyinka Centre for Investigative Journalism (WSCIJ) has called for entries from Nigerian professional journalists with ample understanding of the Nigerian oil and gas sector, from the print, broadcast and photography specialties, to the deep-dive course on oil sales governance in Nigeria.
Application deadline is Tuesday 20 October, 2015.
WSCIJ said the Media For Oil Reform (MFOR) programme is planned to develop the capacity of the media to report specific Nigerian oil and gas sector governance issues in a bid to contribute to efforts to elicit reforms by policy makers.
"It will achieve its goals through training, mentoring, grants, awards, and networking opportunities for journalists in particular and the media in general. The MFOR programme is a partnership effort of Natural Resource Governance Institute (NRGI), the Pan-Atlantic University, Premium Times and the Wole Soyinka Centre for Investigative Journalism (WSCIJ)."
It added that "applicants without relevant works but with demonstrated commitment and promise may be considered. Female journalists are encouraged to apply. Only shortlisted applicants will be contacted."

Load more