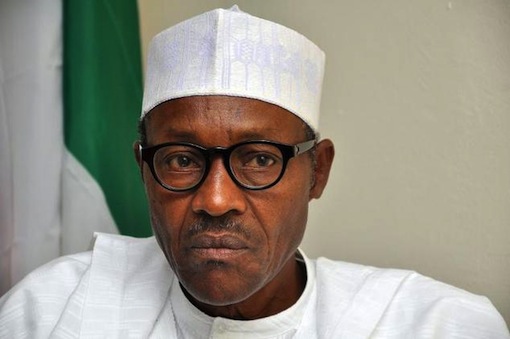 President Muhammadu Buhari on Monday sent the list of the 2nd batch of ministerial nominees to the Senate.
Details about names on the list were sketchy at the time of this report.
On 30 September the President sent the list of the first batch of nominees to the National Assembly.
The Federal legislators will begin screening of the nominees on Tuesday.
More on the second list of nominees later.

Load more