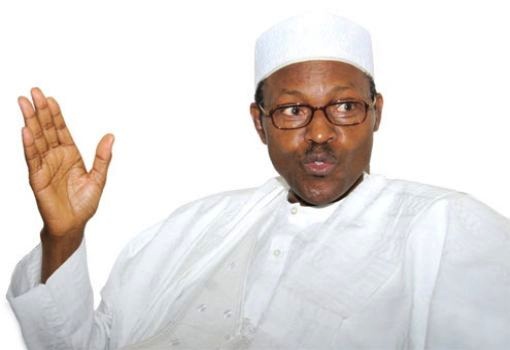 Femi Adesina, special adviser on media and publicity to President Muhammadu Buhari of NigeriaJ has stated that his boss will not be designated as Minister of Petroleum.
"President Buhari is not going to be designated as Minister but will supervise the Ministry, he has all it takes to supervise the ministry," Adesina said on Twitter.
Adesina who was reacting to the list of ministerial nominees also noted that Buhari's age should not be something of concern, stressing that, it is not the chronological age that Nigerians should be worry about but his experience.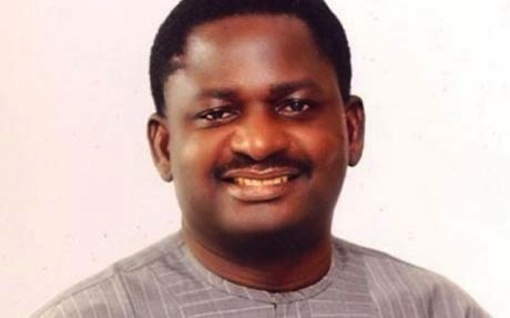 Adesina also stated that Buhari will appoint his ministers from the 36 states in the country. "Just be sure that the President is mindful of fair representation in the country and he will do what is needful."
"President Buhari would respect the constitution. And the constitution says Ministers must be appointed from each state."
"People who have been nominated are qualified and are Nigerians. Talking of age, there is a saying that "age does not matter".
"We must rather talk of the mental age rather than the chronological age. It is not the chronological age that matters…."

Load more