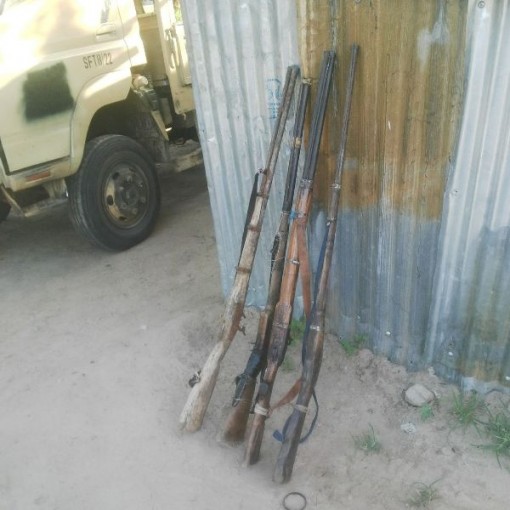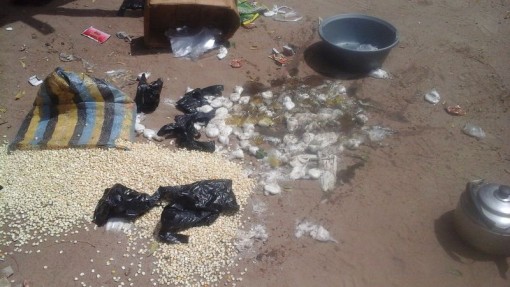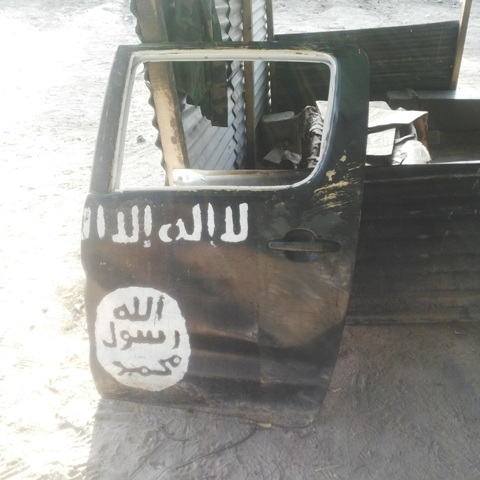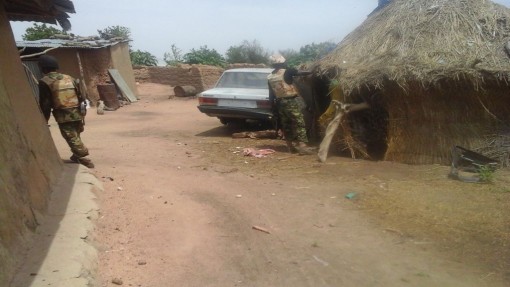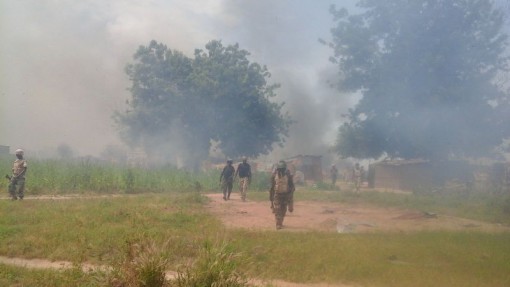 Nigerian troops are gradually clearing all known camps, enclaves and dens of Boko Haram terrorists especially in the north eastern part of our country, Colonel Sani Usman, Acting Director of Army Public Relations said in a statement on Monday.
According to him, as a result of the continued offensives by advancing troops, Boko Haram terrorists fled and abandoned their locations at Nafari and Gonin Kurmi in Borno State.
He added that while fleeing in haste, they left various food items and personal effects as they fled to Sambisa forest.
Colonel Usman repeated that noose is tightening around the terrorists as troops will continue the momentum until all terrorists and their camps are no more in any part of Nigerian territory.
He also asked citizens to continue co-operating with security agencies through provision of timely and credible information about any known terrorists, their hideouts and collaborators.

Load more