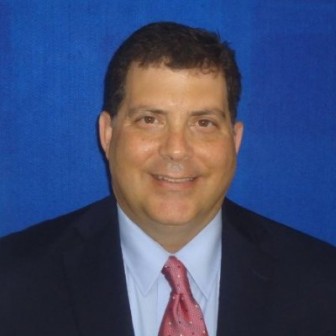 Nigeria's N-Gas on Wednesday threatened to reduce by 70 percent its gas supplies to Ghana's main power generation company on Friday over unpaid debts that total $181 million, the West African Pipeline Company (WAPCo) said.
Any curtailment of gas would lead to an "ugly situation" for power generation in Ghana, said Walter Perez, the managing director of WAPCo, which is itself owed $103 million by the Volta River Authority (VRA) power company.
Ghana already faces crippling power shortages and electricity blackouts that have hurt the economy, raised the cost of doing business and angered voters ahead of elections next year.
"N-Gas informed WAPCo of the intent of one its major gas suppliers, Nigeria National Petroleum Company, to curtail gas supply as a result of N-Gas being in payment default due to the inability of VRA to settle its gas supply and transportation invoices," Perez told a news conference on Wednesday.
All of Ghana's gas came through the WAPCo pipeline in 2014 from Nigeria, though this year the country now gets some supply through Ghana's Jubilee offshore oil and gas field, an official said. The pipeline also serves Benin and Togo.
Since July around 100 million cubic feet of gas per day has flowed through the pipeline, Perez said. There was no immediate comment from Ghana's government or from VRA.

Load more