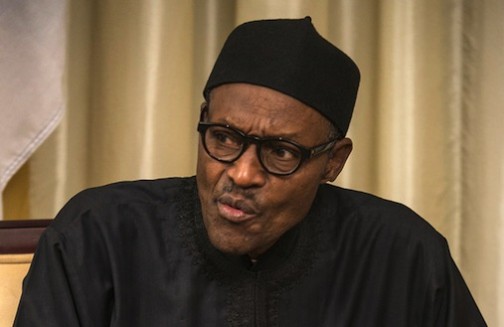 Nigeria issued 120 billion naira ($600 million) worth of naira-denominated bonds maturing in 2020 and 2024 at an auction on Wednesday, at lower yields than the returns at its previous auction, the Debt Management Office said on Thursday.
The returns on the paper reflected the prevailing low yields on local bonds at the secondary market.
The debt office raised 40 billion naira in the 2020 debt at 13.11 percent compared with 15.95 percent at the previous auction in August. The same tenor bond closed at 13.28 percent at the secondary market on Wednesday.
A total of 80 billion of the benchmark bond maturing in 2024 was issued at 13.87 billion naira compared with 16.84 percent the same tenor debt attracted at the March auction when it was last issued. The 2024 paper closed at 13.71 percent at the secondary market on Wednesday.
Yields on Nigerian debt have dropped sharply since last month due to increased naira liquidity in the banking system, spurring demand for the local bond by pension and commercial lenders.

Load more