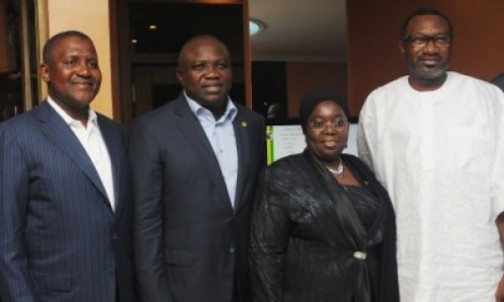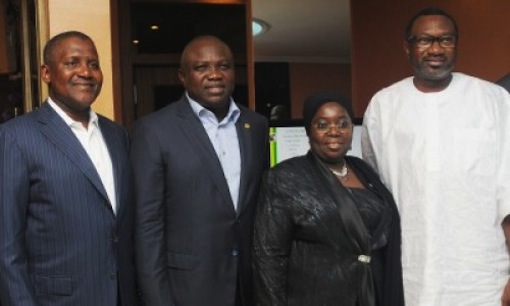 The Lagos Chamber of Commerce and Industry (LCCI) on Friday said the European Union (EU) had indicated interest to participate in the 2015 Lagos International Trade Fair.
Also billed to participate in the fair, according to the Chairman, Trade Promotion Board of the chamber, Dr Michael Olawale-Cole, are 12 African, Asia and Arab countries.
Olawale-Cole made this known in an interview with the News Agency of Nigeria (NAN) in Lagos.
He listed the countries as China, Japan, Indonesia, Taiwan, India and Togo.
Others, he said, were Korea, Egypt, Pakistan, Cameroon, Ghana and Cote d'Voire.
He said that the foreign countries would come with entrepreneurs, who were expected with investments that would boost the non-oil sector of the economy.
The board chairman stressed the need for diversification of the nation's economy and development of indigenous products, to shore up dwindling revenue occasioned by fall in global price of crude oil.
He said the fair would provide a platform to identify alternatives and give exposure to the opportunities that abound in value addition, which would enhance earning and profitability.
According to Olawale-Cole, this buttresses the theme of the fair, "Enhancing Value Addition in the Non-oil Economy''.
He said that the date of the fair remained Nov. 6 to Nov. 15.

Load more