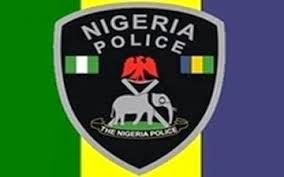 A 53-year-old man, Bravok Indi, on Thursday at Jenta Mangoro in Jos North, stabbed and killed his 75-year-old mother, Wallong Indi, for advising him to retrace his bad ways.
A family source, who craved anonymity, told the News Agency of Nigeria (NAN), that Bravok, a former cleaner in a bank and father of four, had allegedly been on drugs, a situation the source claimed led to a separation with his wife some years ago.
He was also said to have been fond of threatening neighbours with "harmful" objects, and had been unable to meet his responsibilities as a father to the four children.
Worried by the situation, the mother, on Oct. 15, entered his room to advise him to discard drugs and begin a new life.
The mother's counsel was said to have angered Bravok, who in a fit of anger, stabbed her to death.
NAN learnt that youths of the area, on learning of the attack, descended on Bravok and beat him to stupor before he was rescued by the police, who rushed him to the Plateau Specialist hospital.
Mr Emmanuel Abuh, spokesman of the Plateau Police Command, confirmed the report.
"The incident actually happened; the mother has been confirmed dead, but the son has been admitted at the Plateau Hospital following the severe beating he received from youths of the area," he said.
Abuh explained that Bravok was first taken to the police headquarters before he was moved to the hospital.

Load more