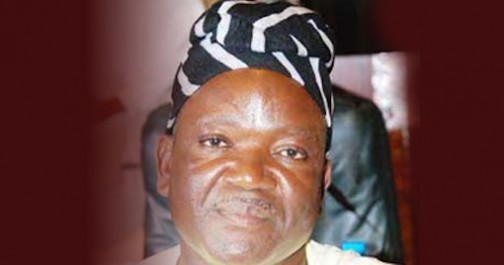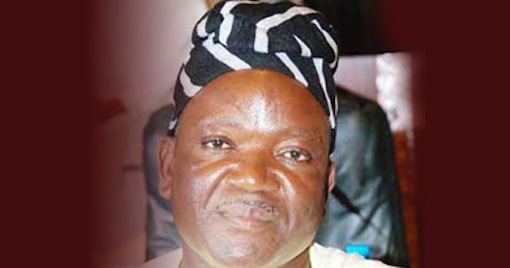 No amount of intimidation or blackmail will deter me from probing former Governor Gabriel Suswam's eight-year administration in Benue state, Governor Samuel Ortom has declared.
Ortom made the declaration on Friday in Makurdi at the ongoing Benue Stakeholders' Forum held at Benue People's House.
He said that the decision to probe Suswam's administration was to enable the government take stock of its assets and liabilities and embark on a comprehensive policy for the state within the next four years.
According to the governor, the probe is not to witch-hunt anybody but to get the records straight for administrative purposes.
"Nobody needs to fear witch-hunt in the ongoing probe as no one will be unjustly victimised on account of service to the state.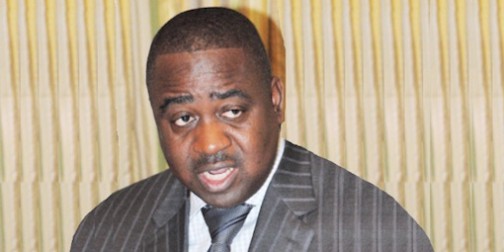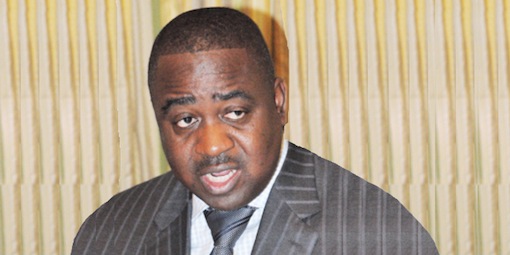 "However, those with established cases of corruption must be held to account through restitution, which is also biblical," he said.
Ortom said by initiating the probe and ensuring it was carried though to the end, his administration intended to protect the commonwealth and set precedence.
He dismissed suggestions from his political opponents that the probe should be back dated to cover the period between 1999 and 2007 when Sen. George Akume was governor.
He pointed out that he did not take over the administration of the state from Akume and had no intention of scrutinising that administration.
"I did not receive handover notes of George Akume; what I received were the handover notes of Gabriel Suswam covering the period from 2007 to May 2015," he said.
The governor said that the stakeholders meeting was convened to unveil a draft copy of the economic blueprint of the state tagged "Our Collective Vision for a New Benue."
He called for inputs into the draft to broaden its horizon for it to be an acceptable policy document through with the administration would focus its development agenda.

Load more