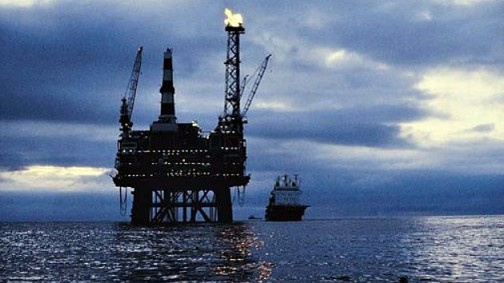 Nigerian crude oil differentials remained under downward pressure on Friday, while early indications pointed to a larger number of Angolan cargoes loading in December than November.
About 25 to 30 of the 63 November cargoes of Nigerian crude are still available, traders said, a relatively large volume for this stage in the monthly trading cycle.
Only a few Angolan cargoes for November were unsold and traders were awaiting the December schedule.
Preliminary indications were that 57 cargoes will load in December, which would be up two from November.
NIGERIA
* Qua Iboe was last heard to be on offer at about dated Brent plus $1.30.
* Traders valued November cargoes slightly lower than dated plus $1.00, a touch weaker than on Thursday.
ANGOLA
* Cargoes of Dalia and Girassol are among the grades still available in November, a trader said.
* Dalia was expected to fetch less than the most recently heard offer level of dated minus $3.30, a trader said.

Load more