Kazeem Ugbodaga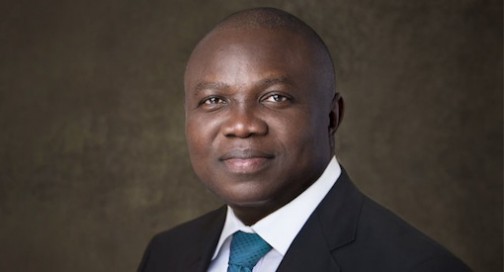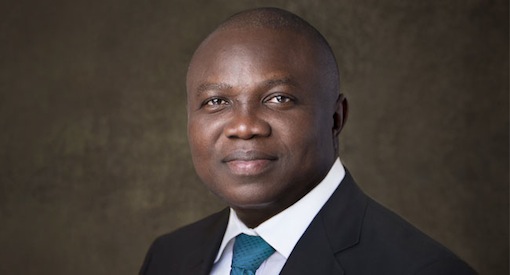 As the world marked World Food Day, Lagos State Governor, Akinwunmi Ambode disclosed that the state consumes N365 billion worth of rice annually (N1billion worth daily).
Ambode, who spoke over the weekend at the grand finale of the World Food Day held at the Johnson Agiri Agricultural Complex, Agege area of Lagos, Southwest Nigeria, said Lagos consumed 50 per cent of national rice demand which is put at two million metric tonnes is valued at over N365 billion.
"National rice demand is put at over two million metric tonnes, 90 per cent of which is imported from other countries which creates a drain on our foreign exchange reserve while thousands of our youths roam the street unemployed," Ambode said.
The theme for the 2015 World Food Day is Social Protection and Agriculture: Breaking the Cycle of Rural Poverty.
Ambode said the theme represented a clarion call to all government and the people on the need to synergise and work together as government would provide the necessary infrastructure and policies to enhance food security by encouraging more people to be involved in the process of subsistence farming and guaranteeing food on the table for the families.
The governor said his administration had decided to collaborate with the Kebbi State Government on the development of rice value chain.
He said that while Kebbi State is one of the highest producer of paddy rice in Nigeria, Lagos State is undoubtedly the highest consumer of milled rice in Nigeria with ultr-modern rice processing facilities in agro-industrial estates located at Imota in Ikorodu Division with a plan to establish more of such facilities in conjunction with the private sector, thus creating more job opportunities for the people.
Ambode said the state, despite being the smallest is providing food security for about 20 percent of the national population, as the consumption pattern in the mega city of Lagos is expected to tripple within decades, saying that there was no better time than now for all citizens and stakeholders to engage in one form of farming or th other.
He added that government had provided many incentives and inputs for enterprising residents in the state, including the farm estates in Ikorodu, Epe and Badagry, saying that the state had acquired land in Ogun, Osun and the Federal Capital Territory with a view to allocating plots of land to interested farmers, who would sign Off-Take Agreements with the state government in this regard.
He disclosed that in the next few months, hundreds of thousands of bags of paddy rice would be available in Lagos State for consumers, enjoining the private sector and stakeholders in the agro-enterprise value chain to invest in additional milling facilities in collaboration with the state government to produce enough locally milled rice and wean consumers off imported rice within the next 24 hours.
Ambode enjoined all rice distributors in the various markets, including Daleko Market, to register with officials to guarantee high quality milled rice for Lagos State, saying that "it is our desire to ensure food security and an enabling environment for our people to have physical and economic access to sufficient, safe and nutritious food to maintain a healthy life."

Load more