By Iyoha John Darlington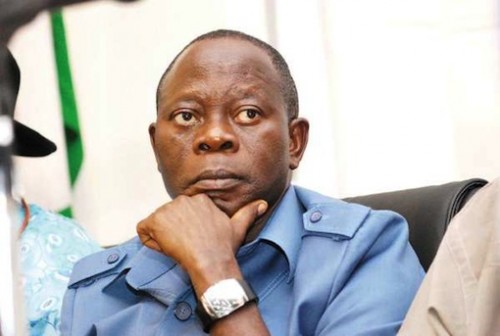 You will agree with me that over half of Nigeria's qualified voters, are disenfranchised and live under autocratic or partly free governments. And the consequence of this, is that, they are denied full liberties and subsequently unable to participate in Nigeria's political life. Nigeria cannot be said to be truly democratic until its citizenry are given the opportunity to freely choose their representatives through party primaries and elections that are free and fair.
Often times the sovereign wishes of Nigerians have either been hijacked, annulled or ultimately bastardized by moneybags, grandees calling to mind the gross irregularities that took place in the run-up to the 2015 general elections in Nigeria.
Critical development efforts cannot succeed without a legitimate and democratically elected government that is responsive and accountable to its citizens. Elections provide an important opportunity to advance democratization and encourage political liberalization.
As Edo State warms up for its gubernatorial primaries, this writer calls for none other than a free, fair level playing ground to foster political openings that would expand and enhance political participation. There is no denying the fact that our great state is in dire need of regeneration to reposition it in the path of development and economic prosperity. The three major political parties namely the All Progressives Congress (APC), Labour Party (LP) and the Peoples' Democratic Party (PDP) under whose platforms aspirants would be vying for Edo State's plum job must take the following factors into active consideration if they are to be taken seriously and given the mandate to lead our great state in the coming years.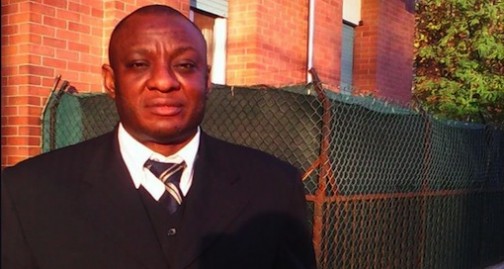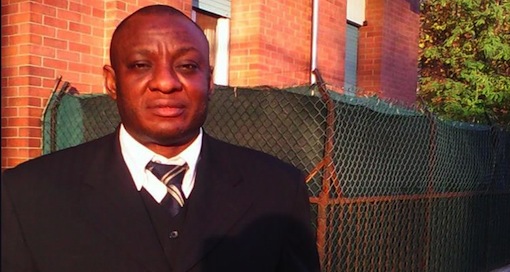 A platform that supports political competition, consensus building efforts and provide effective, cohesive and dynamic leadership is deemed absolutely necessary that will put into effective use certain key elements that are essential to fair elections and political processes. It must be borne in mind however that free and fair primaries play a critical role in political transitions by advancing democratization and encouraging political liberalization. This doubtless helps to promote peaceful, democratic political transformation that leads to increased stability and prosperity.
Ahead of the forthcoming primaries let us take a cursory glance at the structures on the ground:
For starters, are there informed and active aspirants; are there impartial electoral frameworks; is there an effective oversight of electoral processes; would there be an effective transfer of political power in the event of a defeat of the ruling party in the state; would the power of incumbency be retained to scuttle a hitch-free transition? These and many others, I dare say, agitate this writer if we need reminding.
We have gone past the era of deceit where our common patrimony would be again be plundered, hijacked by a tribe of hydra-headed dragons, the Unicorn, the Yeti, political eunuchs and a host of other mythical monsters that would parade themselves as the Messiah of which the oldest state in the federation of Nigeria urgently stand in need.
The journey to reposition our great state has again begun and it is not in dispute that our state is bereft of social infrastructures which speak volumes for the widespread poverty in the land. Posterity will never forgive us if we again cast caution to the winds by allowing egocentric loners to mount the saddle of power and leave nothing for us in the long run. If I may borrow a line from Chinua Achebe literary works – Things Fall Apart – ' "A chick that will grow into a cock can be spotted the very day it hatches".
During the party primaries aspirants within the party should be invited to a political debate to enable the electorates know how active and informed the aspirants are. Party loyalty and affiliation should be jettisoned to the dustbin of history being an ill-wind that will do us no good in the end. It is on this score this writer calls for primaries that will be transparent, free and fair and perfectly in order to be accepted by the people.
If we again err by reverting to the notorious tradition of adopting a consensus candidate as being rumoured or speculated in some quarters things would doubtless go wrong and have us returned to the proverbial vicious circle. This, I dare say, remains the focus of my humble analysis.
Iyoha John Darlington, a political analyst, opinion leader and public commentator on national and global issues writes from Turin, Italy. Email: [email protected]

Load more