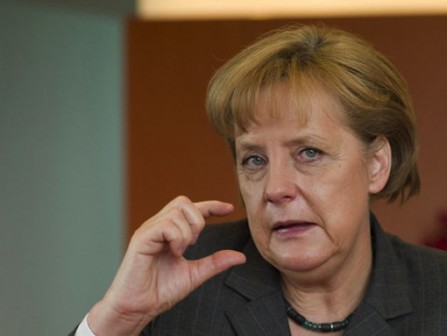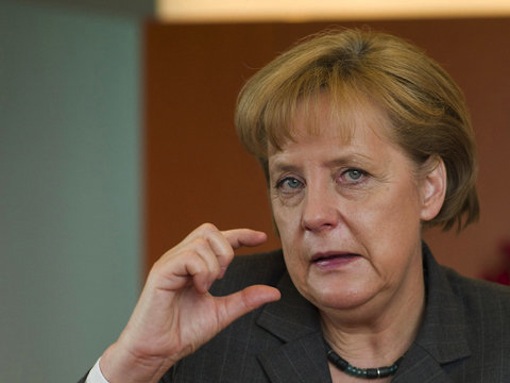 AFP – German prosecutors said Monday they were looking into, but not yet formally investigating, claims that Germany bribed football officials to win the right to host the 2006 World Cup.
"This could be about corruption, fraud or breach of trust," Frankfurt chief prosecutor Nadja Niesen told SID sports news agency, an AFP subsidiary.
"We will examine the available documents. But we are still at the very beginning and have not yet launched an investigation. This could happen if we can confirm there is initial cause for suspicion."
Germany won the right to host the 2006 World Cup by beating South Africa with 12 votes to 11 after New Zealand's Charles Dempsey abstained in the final ballot.
On Friday, Der Spiegel weekly published a report claiming that the German Football Association (DFB) had a slush fund to buy votes.
The magazine claims the DFB borrowed 10.3 million Swiss francs in 2000 from the now-deceased former CEO of German sportswear giant Adidas, Robert Louis-Dreyfus, in order to buy the votes of four Asian members of FIFA's 24-strong executive committee.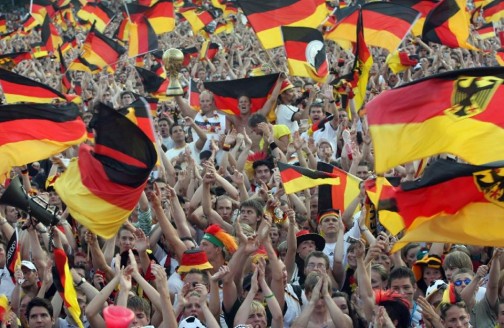 Spiegel claimed the DFB then transferred 6.7 million euros — the equivalent of the borrowed Swiss francs at the time — to a FIFA account in 2005 to repay Louis-Dreyfus.
The DFB preempted Spiegel's claims by issuing its own statement admitting they had made that last payment to FIFA but denying it had any connection to the 2006 World Cup.
"There was no slush fund," DFB president Wolfgang Niersbach insisted. "The World Cup was not bought."
Niersbach added that the internal investigation had not been completed but said: "I can definitively exclude that this payment was linked to the World Cup."
On Sunday, Franz Beckenbauer, who led Germany's successful bid to host the 2006 World Cup, came out to deny the allegations.
"I have not sent anyone money to acquire votes for the awarding of the 2006 World Cup to Germany," said the 70-year-old football legend in a statement.
"And I'm sure that no other member of the bidding committee did either."

Load more