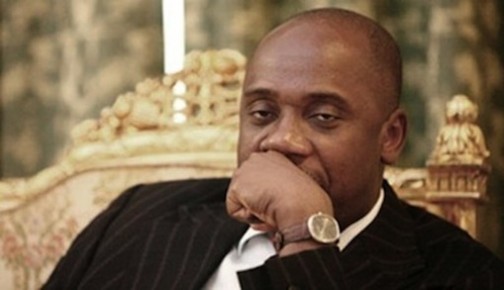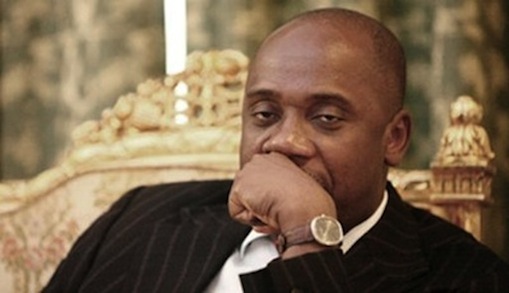 It is safe to expect some drama in the senate today, if former governor of Rivers state, Chibuike Rotimi Amaechi eventually takes the stand.
According to Senator Sam Anyanwu, the Chairman, Senate Committee on Ethics, Privileges and Public Petitions, said Amaechi may be screened on Tuesday.
Anyanwu made this known on Monday in Abuja, while speaking with newsmen at the end of the committee's meeting.
According to him, the committee will also submit its report on the petition against the nomination of Amaechi at plenary on Tuesday.
Amaechi was billed to be screened last week, but the Senate could not proceed with his screening as the committee could not submit its report.
NAN also reports that the committee's report was also expected last Thursday, but the Senate did not continue with the screening of nominees.
Anyanwu also disclosed that the report on the petition against Aisha Abubakar, another ministerial nominee, would equally be submitted at plenary.
"We have heard Amaechi's petition and all these reports will be ready tomorrow.
"Except there are further petitions, the reports on all the petitions so far received, will be submitted tomorrow.
"For now, what we have is that of Aisha Abubakar and that of Rotimi Amaechi, which will be submitted to the Senate tomorrow," he said.
The committee had earlier dismissed the petition against Aisha Abubakar, saying it was wrongly addressed.
The committee stressed that all petitions sent to the Senate must be addressed to the Senate President.
Anyanwu told the petitioners, led by Mrs Balarabe Abdu, to properly address the petition and represent it if they still wished to pursue the case.
He said that the letter should be addressed to the Senate, through their representative in the Senate.
The chairman said that the letter was addressed directly to President Buhari and the Senate was only copied alongside other recipients.
The petitioners said Abubakar was not a member of the APC or any other political party, and therefore questioned her competence.
In her defence, Aisha Mohammed said that she was a public servant and would remain a public servant, until she was successfully confirmed by the senate.

Load more