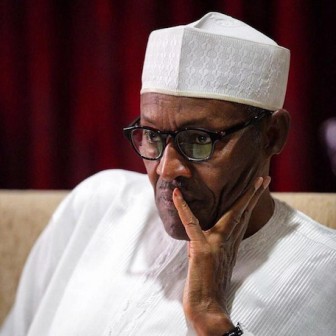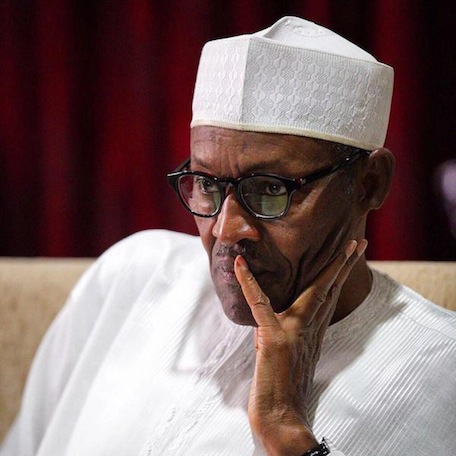 The Federal Ministry of Justice on Monday warned government officials against denial,distortion or falsification of information under Freedom of Information Act (FIOA).
The Director, FOI unit of the ministry, Mrs Stella Anukam gave the warning in Abuja at sensitisation workshop on FOIA implementation.
Anukam said that the Act empowered Nigerians to hold public servants accountable for their actions while in office, adding that officials who falsified information were liable to one year imprisonment.
"There are some provisions in the act that says when you distort information, you falsify information, then you are liable to criminal convictions for a minimum of a year with payment of fine.
"There is also a provision that says that when you wrongfully deny the release of information, you can also be convicted and you pay a fine of 500, 000.
"You are not expected to deny anybody any information within the ambits of the law, as we said there are some exemptions but when you wilfully on your own refuse to release information, you become culpable."
She explained that the Act comprises 32 sections dealing with the right of access to records and procedures for making request for information.
According to her, it also looks into grant or denial of requests, exemptions, provisions for judicial review and the Attorney-General's oversight functions.
She said that timely disclosure of information was an essential component of transparency and good governance rather than a witch-hunting exercise.
"If government must be seen to be open in its activities and ensure the participation of people of Nigeria in their government.
"Public institutions must set up structures that will facilitate, enhance and guarantee openness, accountability and transparency in their operations by making access to information free and speedy."
The director, however, said that the Act had failed to make provisions for sanctions for failure to submit annual reports, although there were provisions for sanction for distorting of information.
Anukam urged the media to join forces with the ministry in ensuring compliance and full implementation of the Act.
In her remarks, the Permanent Secretary, Ministry of Finance, Mrs Anastasia Daniel-Nwaobia, said that the Act had bridged the gap between the government and the governed.
Represented by Mrs Abiodun Anibaba, the Director, General Services of the ministry, Daniel-Nwaobia said free flow of information now existed between the government and the people.
"Today, FOIA has made it possible for the public to get vital information on the running of the government unlike when the government information was hoarded by officials under the cover of official secrecy," she said.
She also said that the ministry had done well in its implementation of the Act and assured that the ministry would not relent in adhering to the provisions of the Act.
NAN reports that the one-day workshop was organised for directors of the Ministry of Justice in line with the anti-corruption agenda.
NAN reports that the Act was passed on May 28, 2011.

Load more